Find Out if a Kia Lease Is Right for You!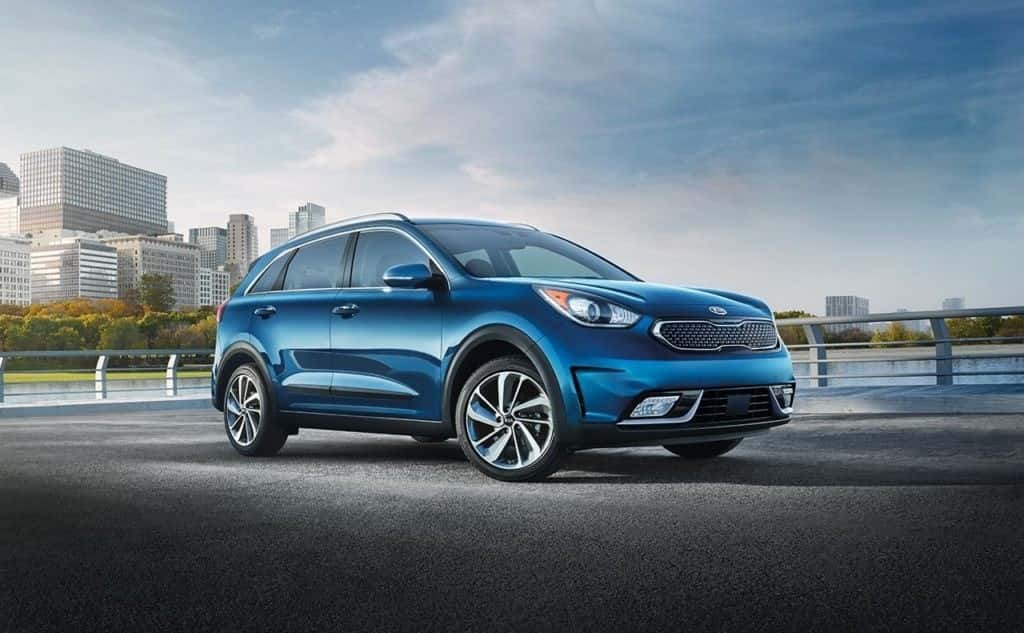 There's no denying that over the past few years, Kia new models have become exponentially more advanced and exciting. With innovative upgrades to the popular UVO infotainment system and in-car technology, fresh exterior styling, and of course, plenty of performance enhancements, it's not an exaggeration to say that new Kia vehicles are among the most attractive on the market today. In fact, the only downside to getting a new Kia vehicle these days is knowing that in just a year's time, a newer, even cooler Kia will come out. Of course, you don't want to miss out on all that Kia has in store for the future, but who has the money to get a new car every couple of years? Well, as it turns out, you do! At least, you do if you choose to lease a new Kia vehicle from Bosak Kia.​
Leasing a new Kia vehicle is a great option that'll allow you to get behind the wheel of a vehicle you'll love at a price that conveniently fits your budget. Here are some of the key benefits of leasing a Kia with us:
Lower Monthly Payments: Leasing typically offers lower monthly payments than purchasing, meaning you can typically drive a higher range car with a lease than your budget would allow with a purchase.
Maintenance Coverage: Though it will be your responsibility to cover anything outside normal wear and tear, most regular maintenance on your Kia vehicle such as oil and filter changes and tire rotations are covered in the lease agreement.
Freedom to lease a new Kia at end of term: Forget the hassle of trying to sell your car when you want to get a new one. With a Kia lease, you can return your Kia to the dealership, make your final payments on the lease, and roll right into a new Kia lease that same day! You'll also be able to buy out your Kia for a price agreed upon at lease signing if you find you want to own it outright and drive it for years to come.
With a Kia lease from Bosak Kia, you can enjoy all the latest and greatest of Kia's inventory without breaking the bank. So, if you're in the market for your next vehicle, feel free to stop in to our Burns Harbor, IN Kia dealership to speak with some of our friendly, knowledgeable finance professionals to see if a Kia lease might be right for you!